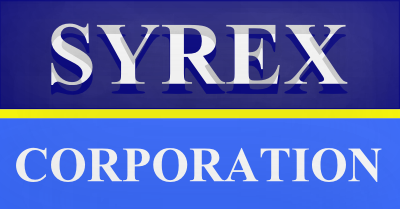 Scanners
E-instruction
Download Data Sheet
FAQs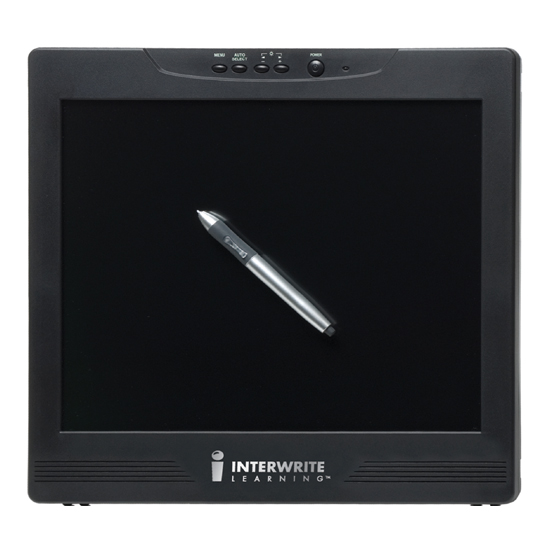 INTERWRITE®PANEL
The INTERWRITE®PANEL combines the advantages of an LCD display with the simplicity of using a pen-input device. Whether you're teaching a lesson from a podium or a desk, the INTERWRITE®PANEL allows you to add annotations and life to your material, while continually facing your students.
Ideal For:
Teachers who wish to interact with students for increasing their involvement in developing courses.
Teachers working at the central computer and want to send information to all students at the same time.
Advantages
It has a touch-screen display, connected to the computer and projector, on which the interactive pen has a very high precision.
Teacher provides the opportunity to come up with annotations directly on the screen over the course support; it no longer requires teacher moving to the board. It can be used to teach interactive lessons from the desk or on a podium.
Interwrite Workspace ® Software offers access to a library of digital images, simulations and lessons with 50 work tools for creating, annotating, displaying, saving, recording and transmitting the lessons by e-mail.
Efficient management and control of all applications and programs on the computer with the interactive pen.

© Syrex Corporation 2011. All rights reserved.
G7/G8 Sunvar Plaza Building, Amorsolo St., Corner Pasay Road, Makati City, Philippines